Welcome to the coolest corner of the web! That's right, you have made it onto my website, I don't know how you found this link, but welcome aboard anyways!! Don't believe that this here website is really all that cool? Check out my official badge below!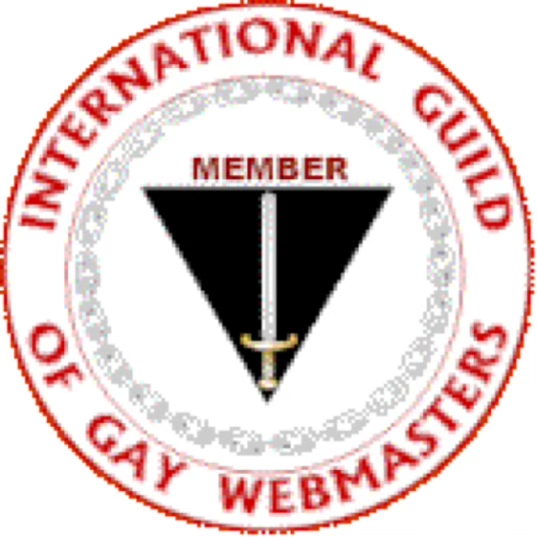 My name is elamea [it's pronounced ee-lay-ma if you care] and I am the webmaster here at elamea dot com. This is my slice of cyberspace and I like to keep it looking cute and filled with goodies. I like to write silly and fun code but I am not very good at it. This website is one giant learning process for me. Hope you enjoy regardless!
Other random facts about me... I am a lesbian catgirl (meow!) and I like ponies, cyberpets, botany, music, and making weird art.

i dont rly know what else to put on my home page so here's some fun stuff