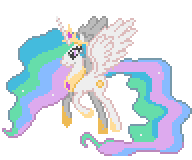 PLEASE PARDON THE INTERRUPTION. THIS SITE HAS BEEN OVERRUN BY PONIES. OUR IT DEPARTMENT IS WORKING ON IT.
Welcome to the coolest corner of the web! That's right, you have made it onto my website, I don't know how you found this link, but welcome aboard anyways!! Don't believe that this here website is really all that cool? Check out my official badge below!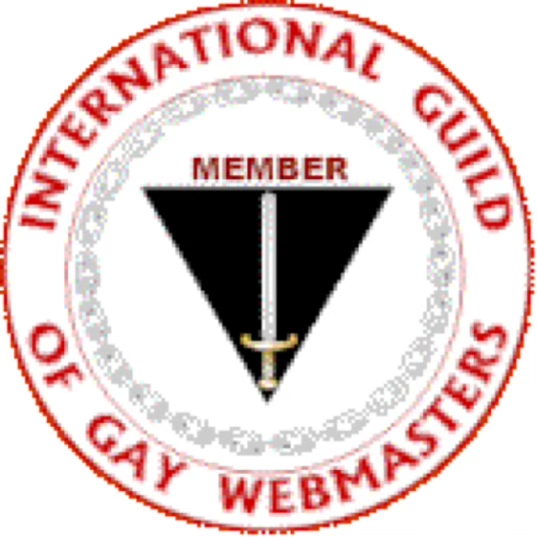 My name is elamea and I am the webmaster here at elamea dot com. This is my slice of cyberspace and I like to keep it looking cute and filled with goodies. I am by no means an expert programmer, in fact, I'm entirely self taught (thank you w3 schools!), but the current version of this website was built entirely from scratch! I've learned a lot about HTML and CSS through doing this and I hope you stick around to see what I do next! :P
Other random facts about me... I like ponies, cyberpets, botany, music, and making weird art.